---
Monetize every frame of your video assets
We create disarmingly simple deep-tech solutions to help you increase revenue from ALL of your video assets while improving your content editing workflow.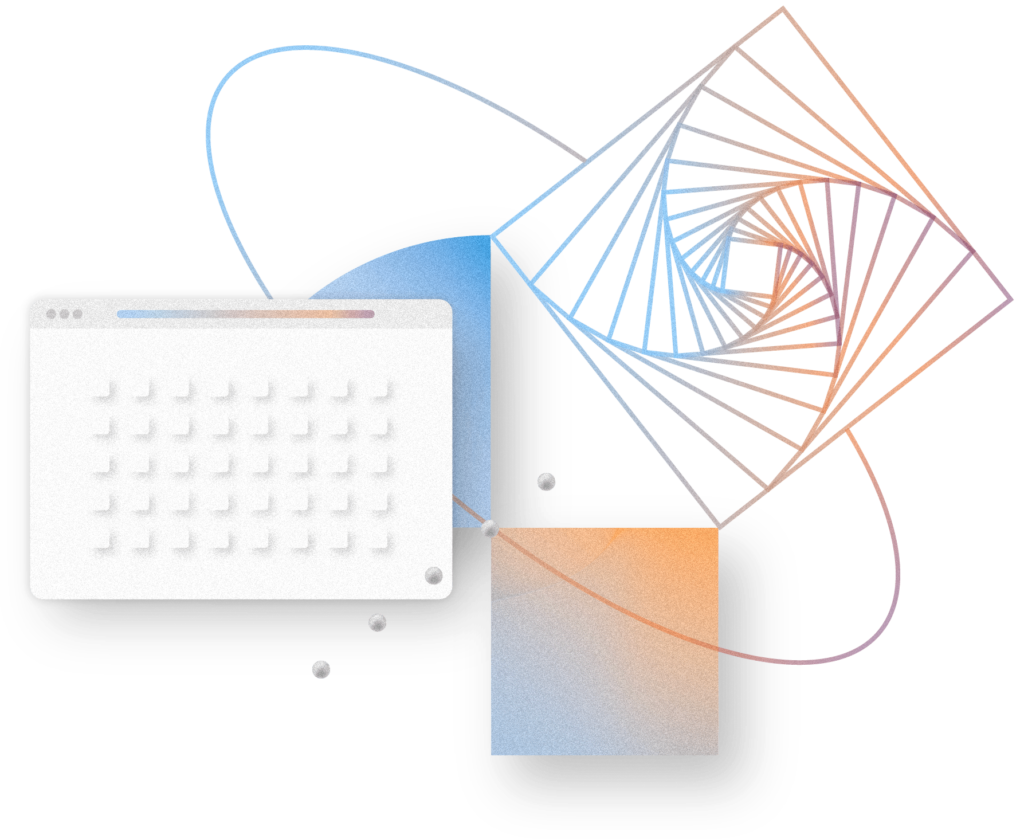 ---
Envision.ai's VideoViews delivers the only complete, scalable solution that helps you discover and monetize all of your video assets.
Grow Revenue
Create new revenue streams by making your raw footage and legacy content labelled, searchable, and discoverable.
Protect Your Content
We guarantee that your content is always protected – stay in control of your own IP with our trusted enterprise-class, cloud-based solution.
Streamline Workflows
Drive more value from your video assets with the power of AI to easily capture, curate, analyze, and edit your content.
---
Our simple, scientific approach brings new life to your media.
---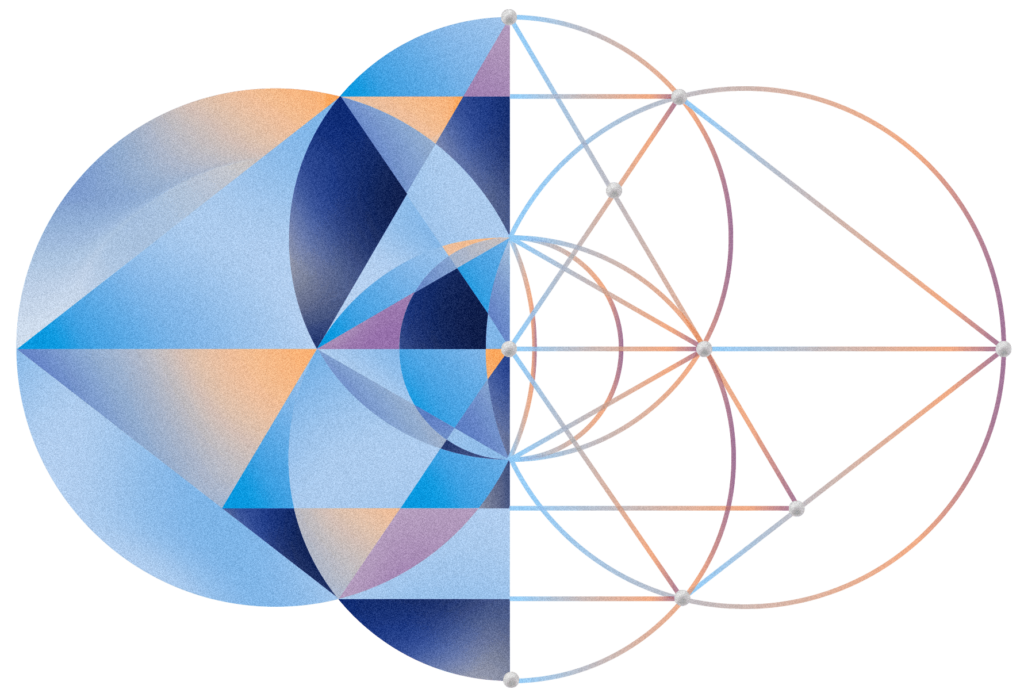 ---
VideoViews understands every nuance of video content. Think of your video like a DNA sequence. VideoViews goes far beyond meta-tagging, to analyze every frame and sequence of your content. And our smart metadata respects the privacy of your assets.
The VideoViews AI-engine delivers a complete description of your video at frame level accuracy with automated, dense multi-modal labelling. VideoViews is the only solution available that integrates every video content parameter, interactively, in a single interface.
---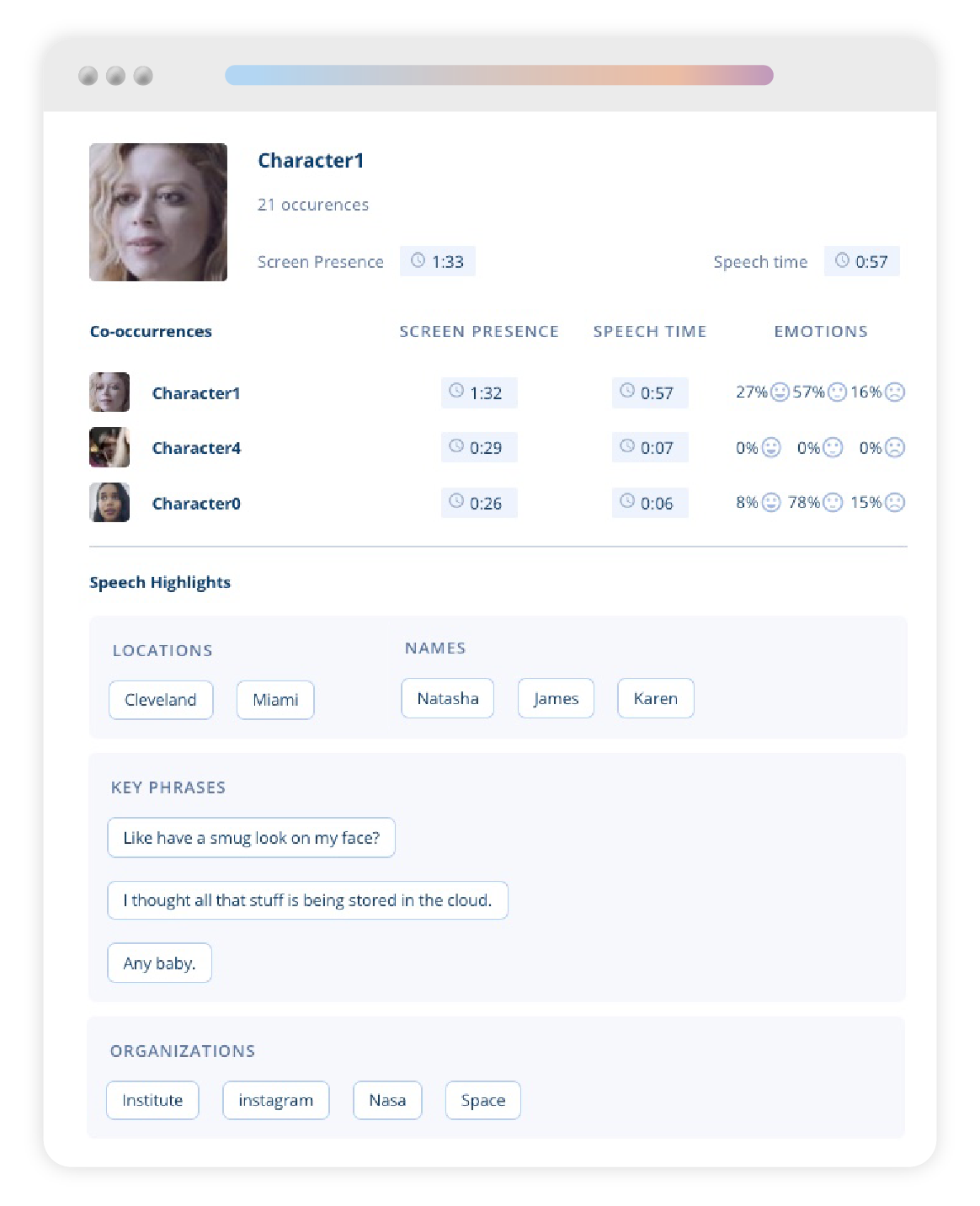 ---
Intuitive and Accessible, Cloud-based, Designed to help you create and produce Efficiently.
---
---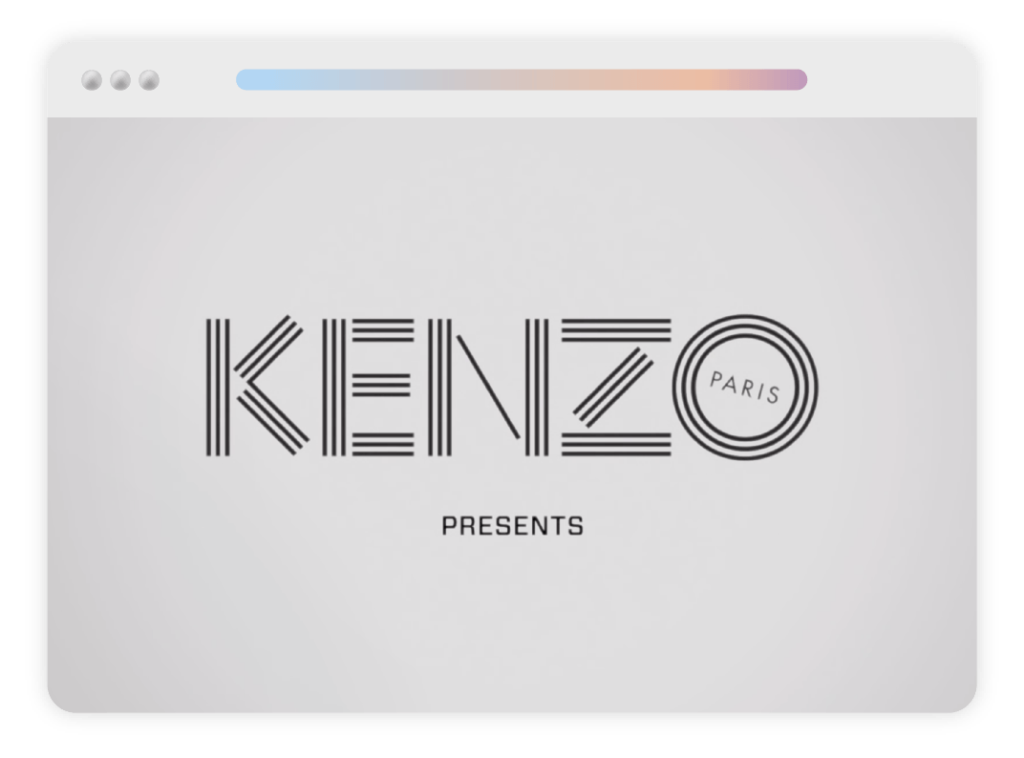 Create Trailers Automatically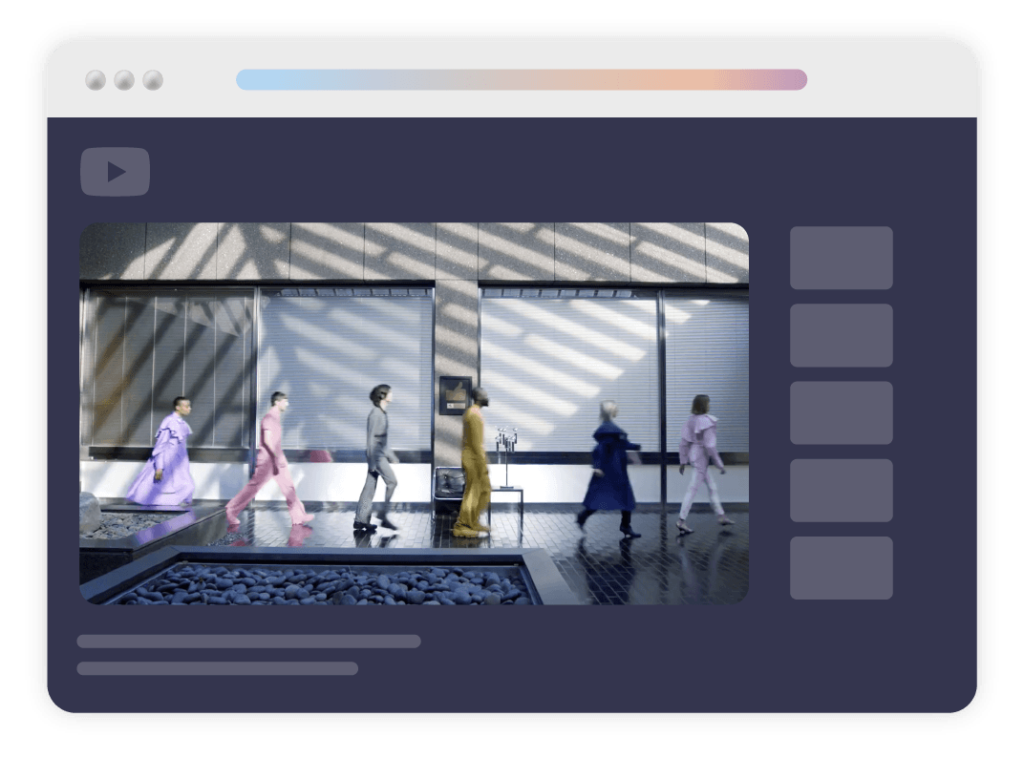 Remix Video for YouTube & Social Media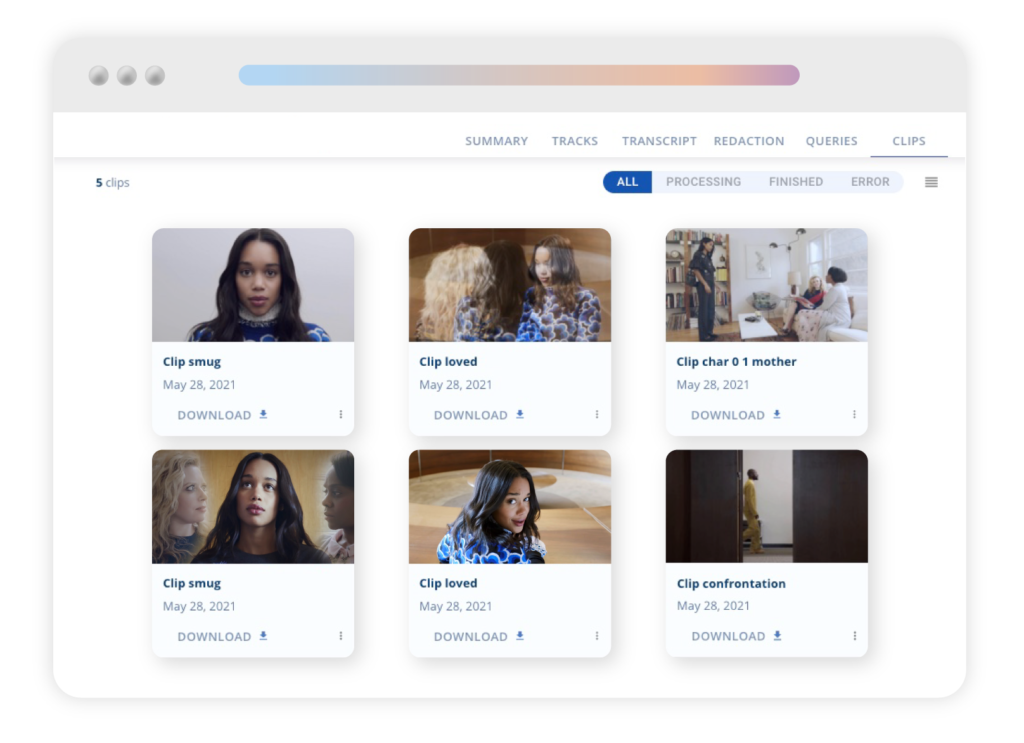 Create Thumbnails & Clips to Promote Shows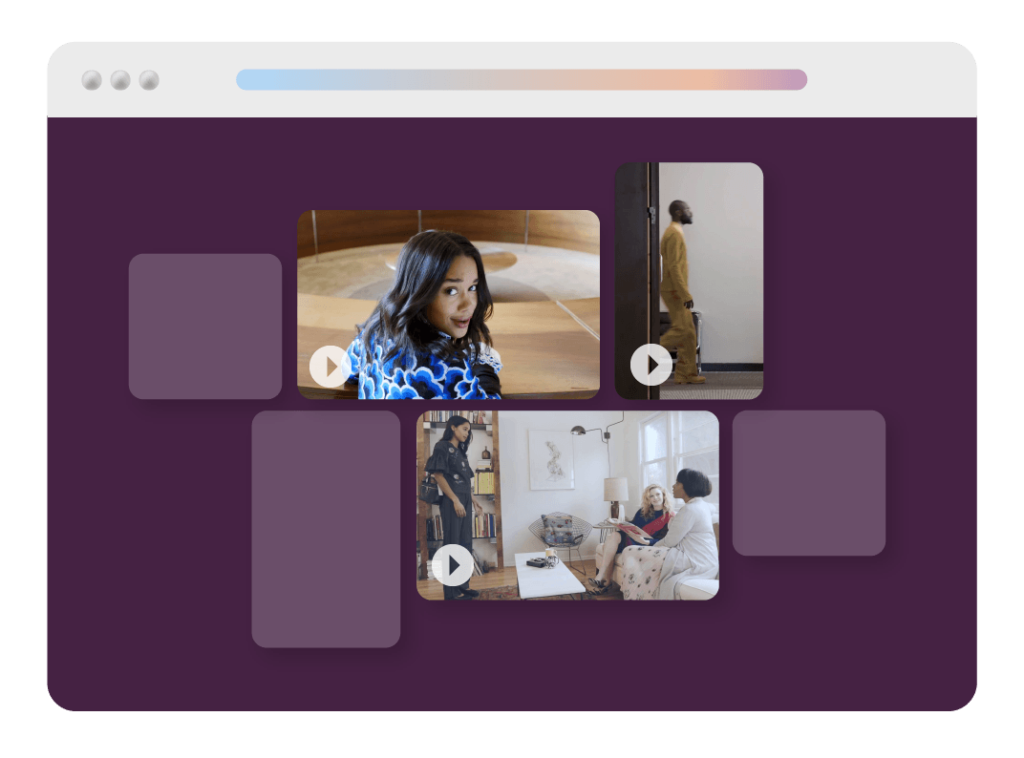 Generate custom content for VOD platforms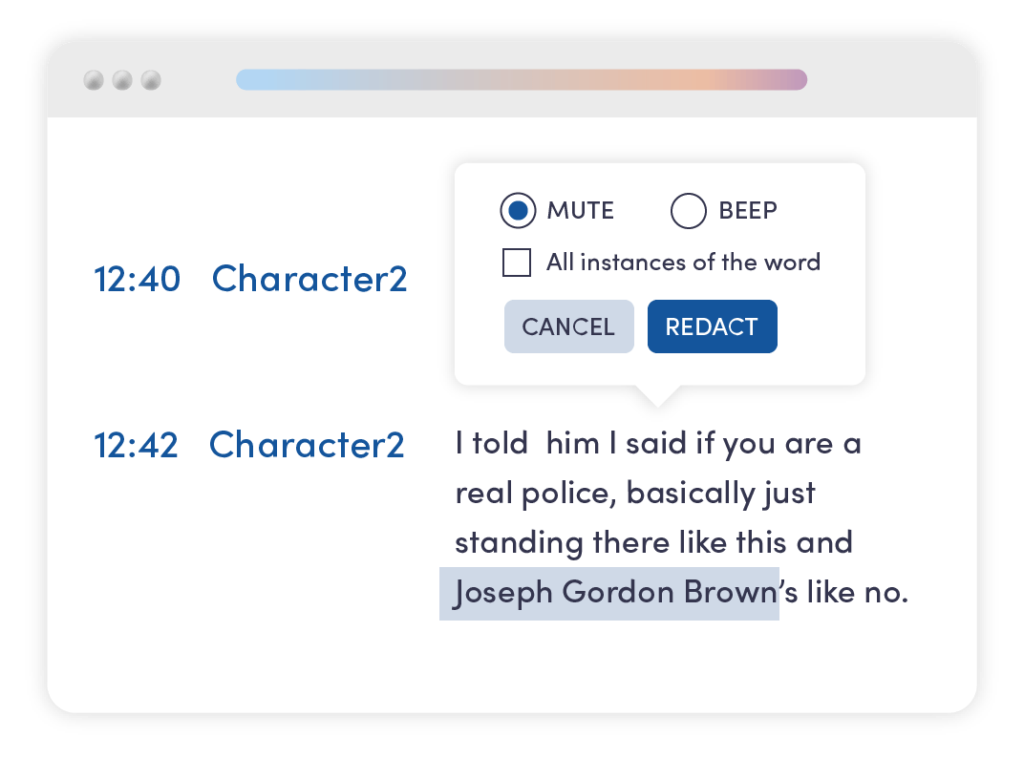 Anonymize Video with Automatic Redaction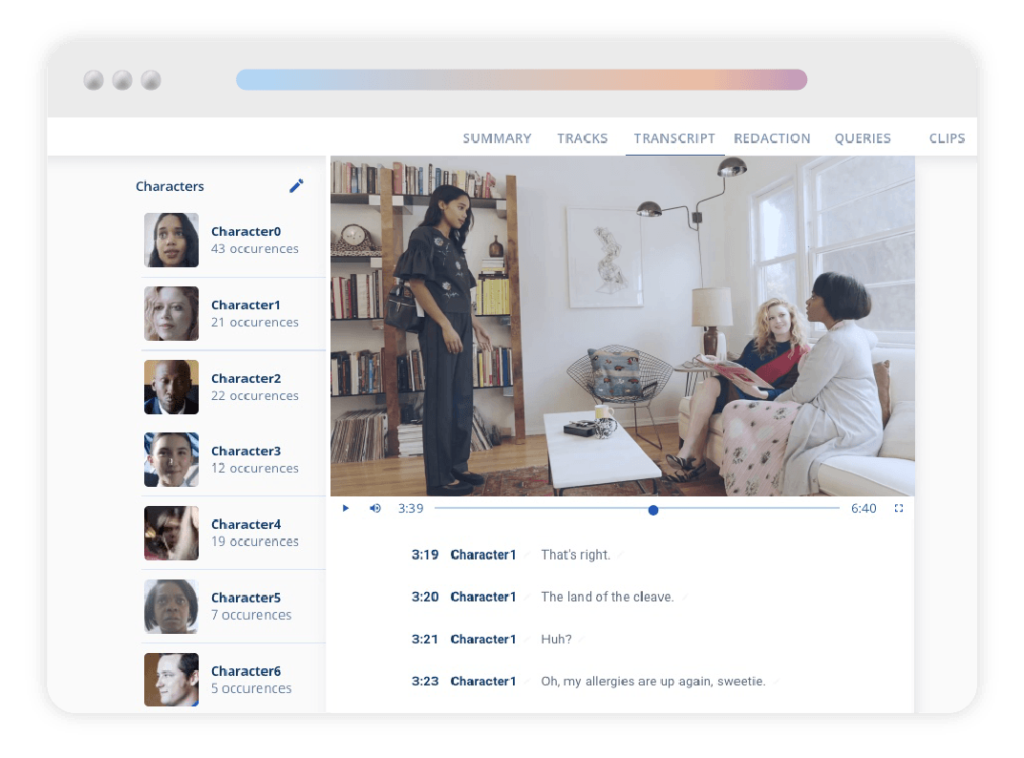 Automate Video Transcription
---
---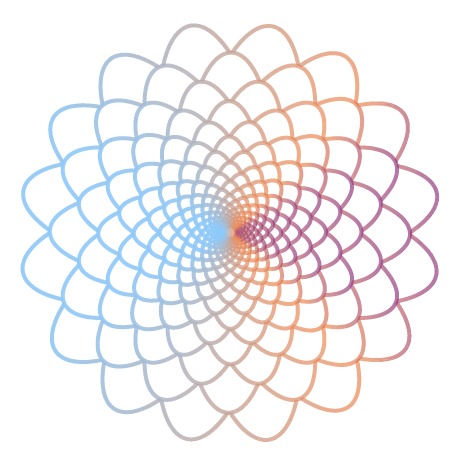 "Envision has the potential to disrupt the market and redefine the video curation & editing work processes and tools of large video content companies. Remarkable!"
Canada Media Fund
---