Video Intelligence at Scale – Anywhere
90% of footage shot on set remains unused. This unused, raw footage represents a massive revenue generating opportunity – you just need to make it searchable.
VideoViews generates better, smarter and more diverse metadata. The smarter the metadata, the greater the opportunities for revenue. Content that was dormant or forgotten can come alive and be monetized.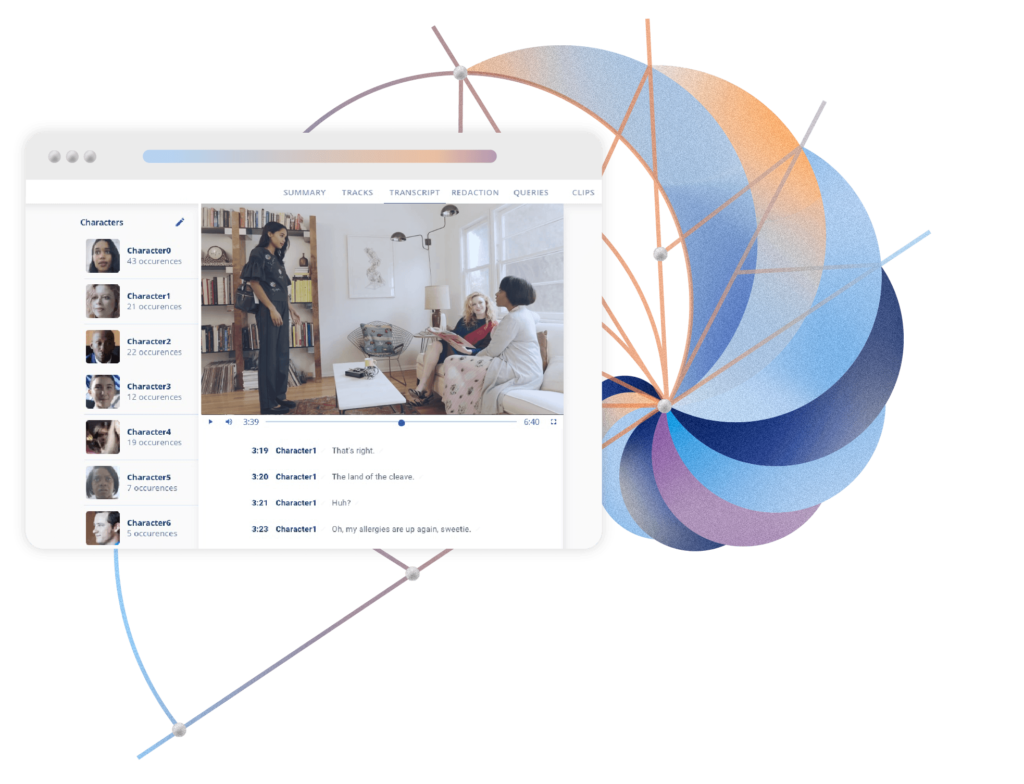 Our video-processing APIs let you drive revenue from all of your video assets while guaranteeing your IP is always protected.
Whether it's fully edited or raw footage, accessed in-office or remotely, by experienced staff or someone new to the industry, VideoViews outputs easily integrate into the current workflows of your professional studio.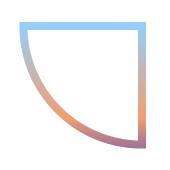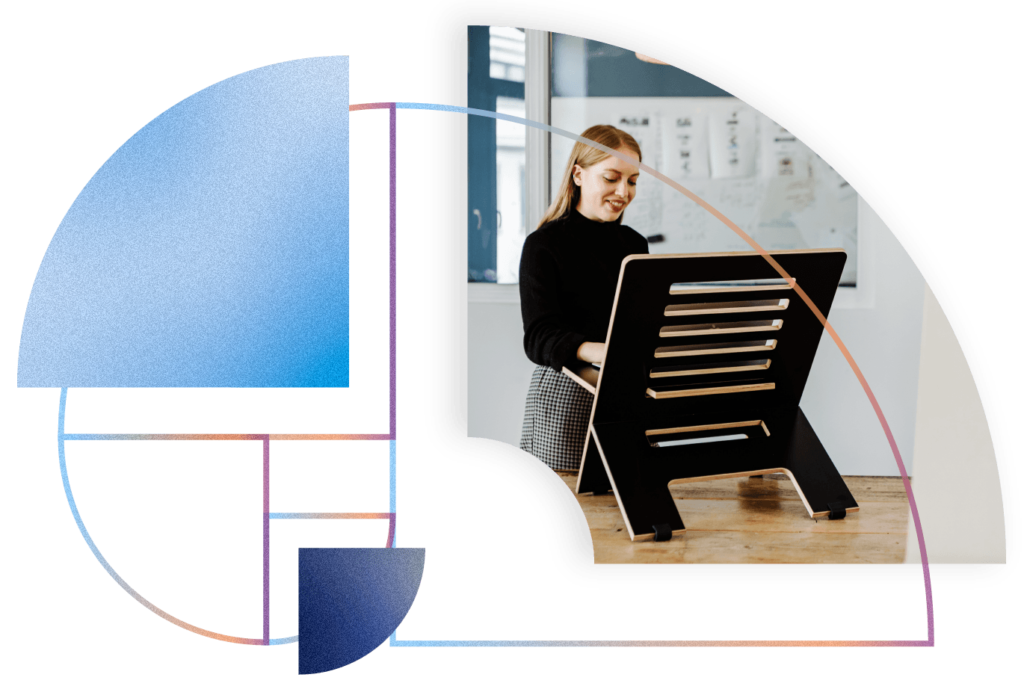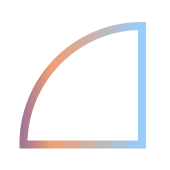 Purposefully simple for any user, anywhere.
VideoViews is the only complete solution that labels and helps monetize any and all video content, at scale.
We make it easy to quickly find, edit and remix video content – without limitation – including remote, collaborative editing. Visual content made dynamic, interactive and compelling.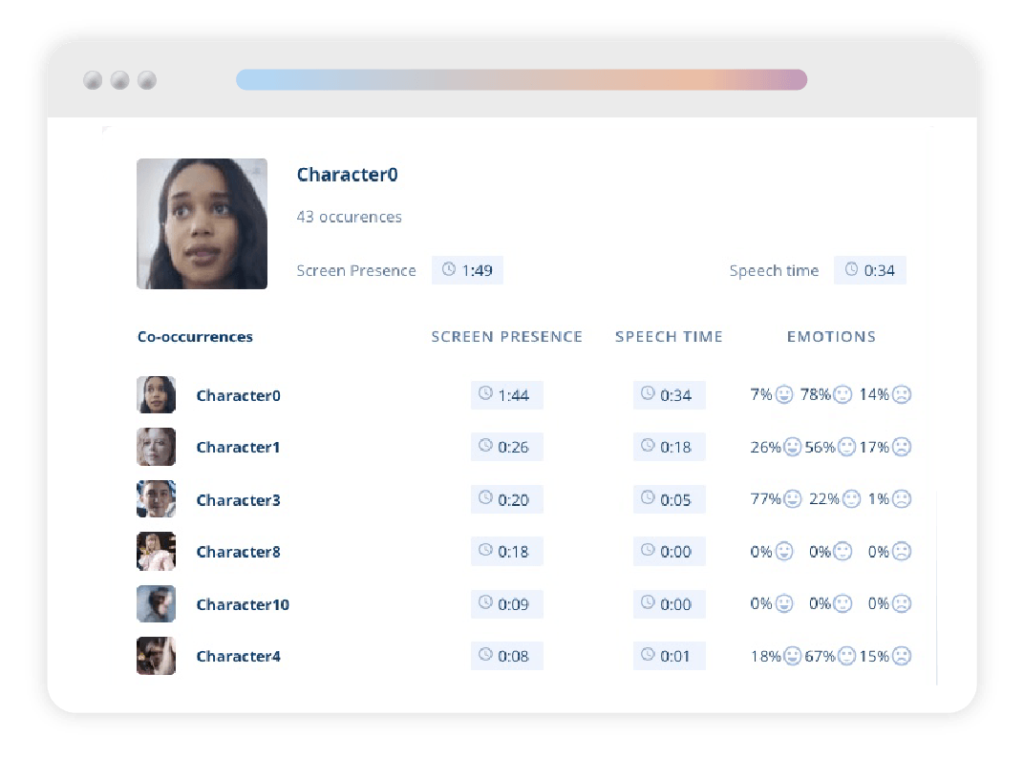 Label Every Nuance
Labels and identifies characters, objects, emotions, actions, text and sounds to deliver interactive building blocks to easily create new edits, and tell new stories.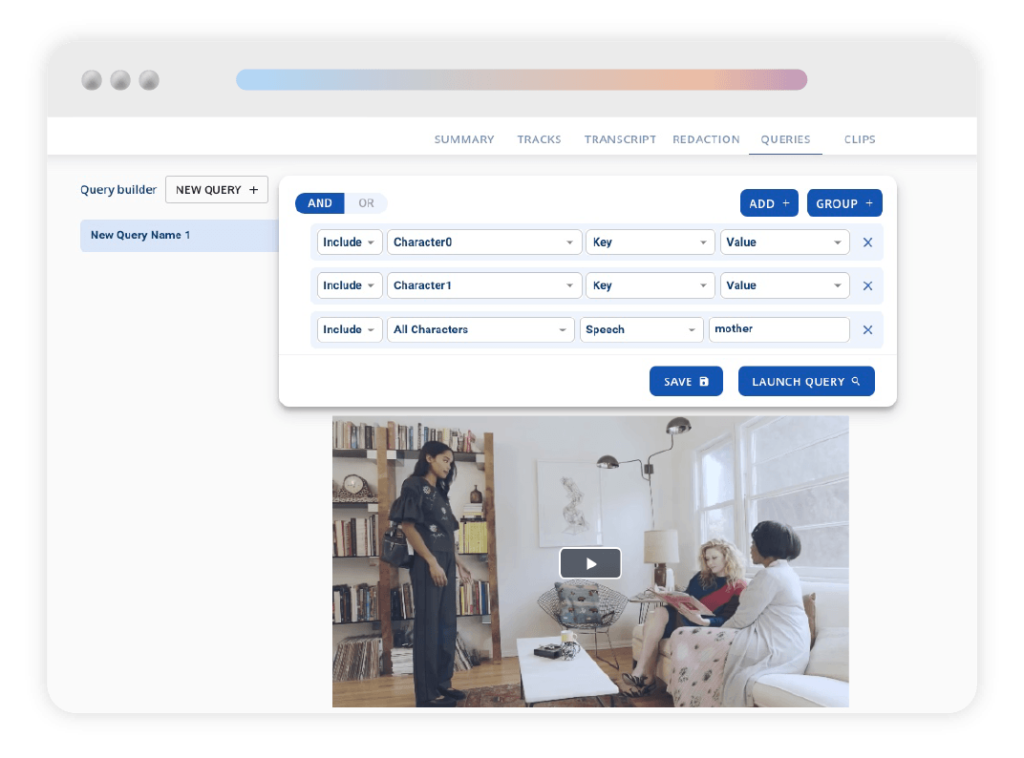 Find Content Quickly
Analyze archives and back catalogues to quickly transcribe, select clips, identify characters and classify content.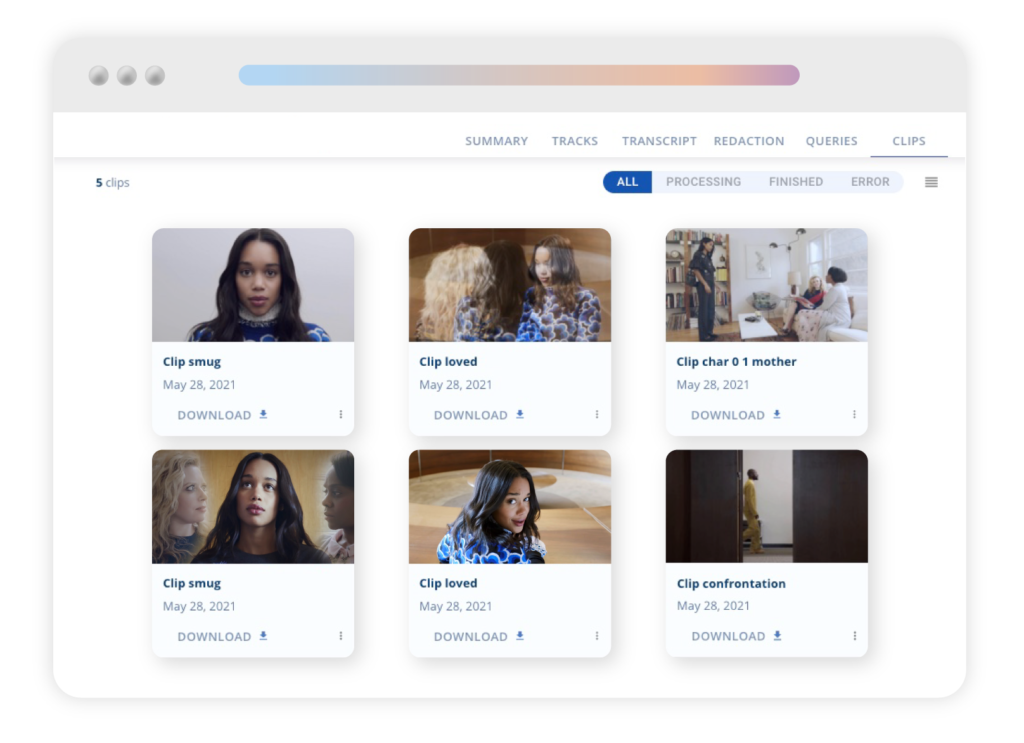 Rank Clips
Dynamic indexing and ranking of clips based on
predicted engagement.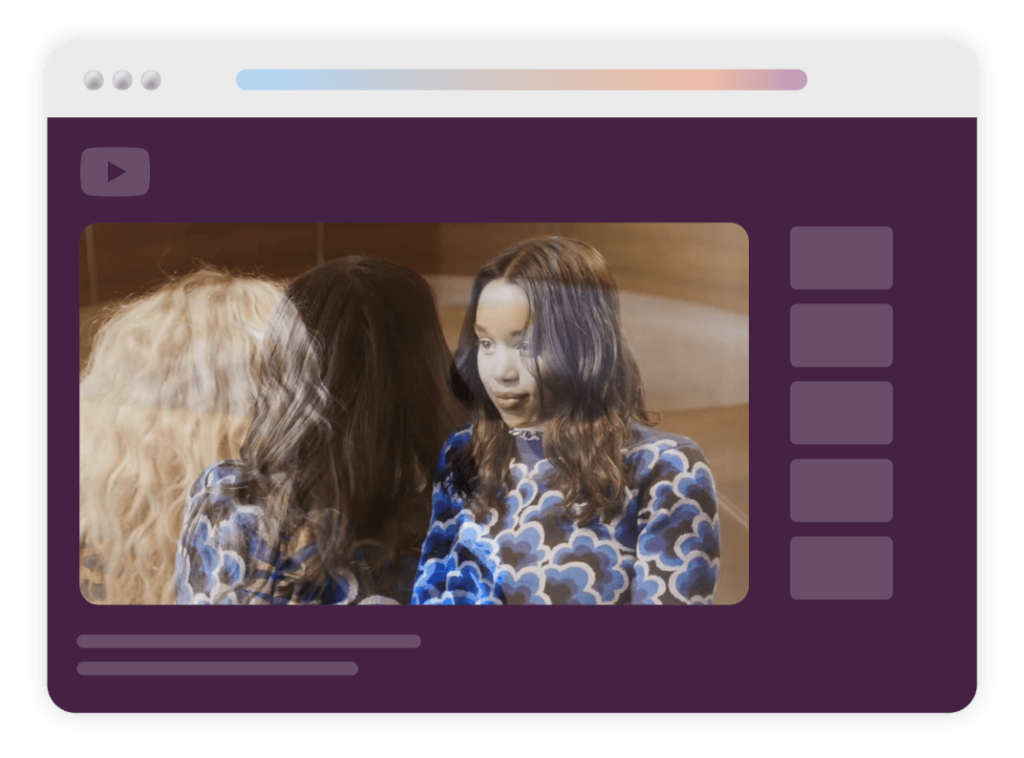 Optimize Social Media
Create clips and trailers that improve engagement and performance. Create multiple versions quickly for targeted audiences.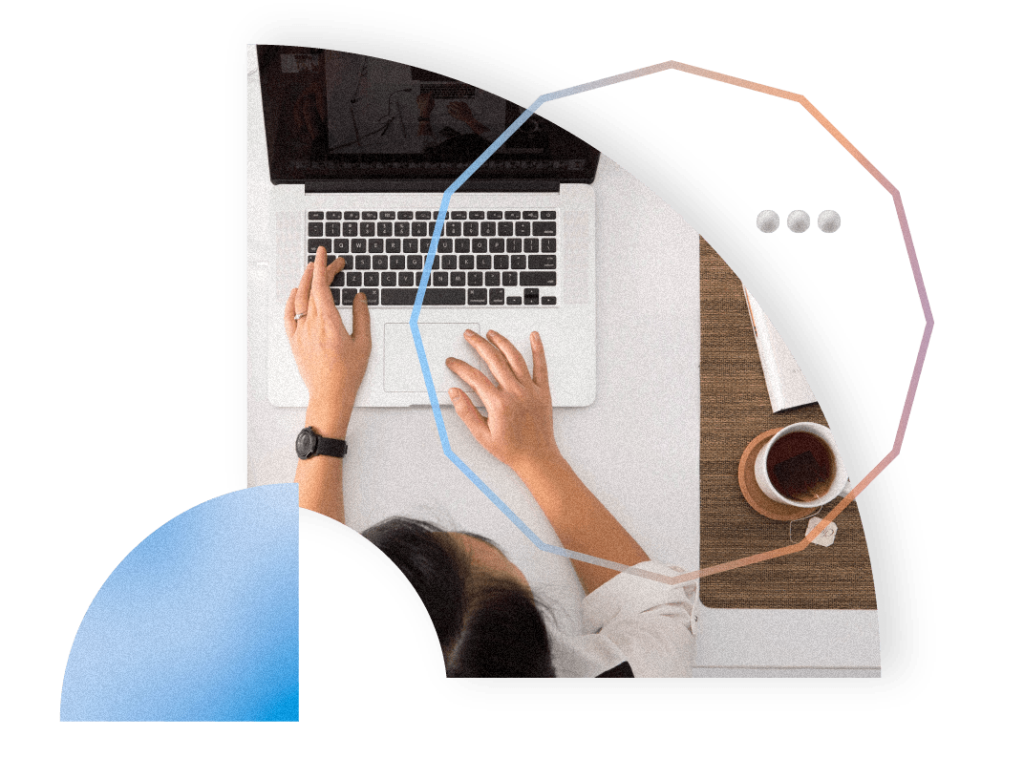 Empower Your Teams
Available as an API or via a web dashboard, teams can access content from anywhere.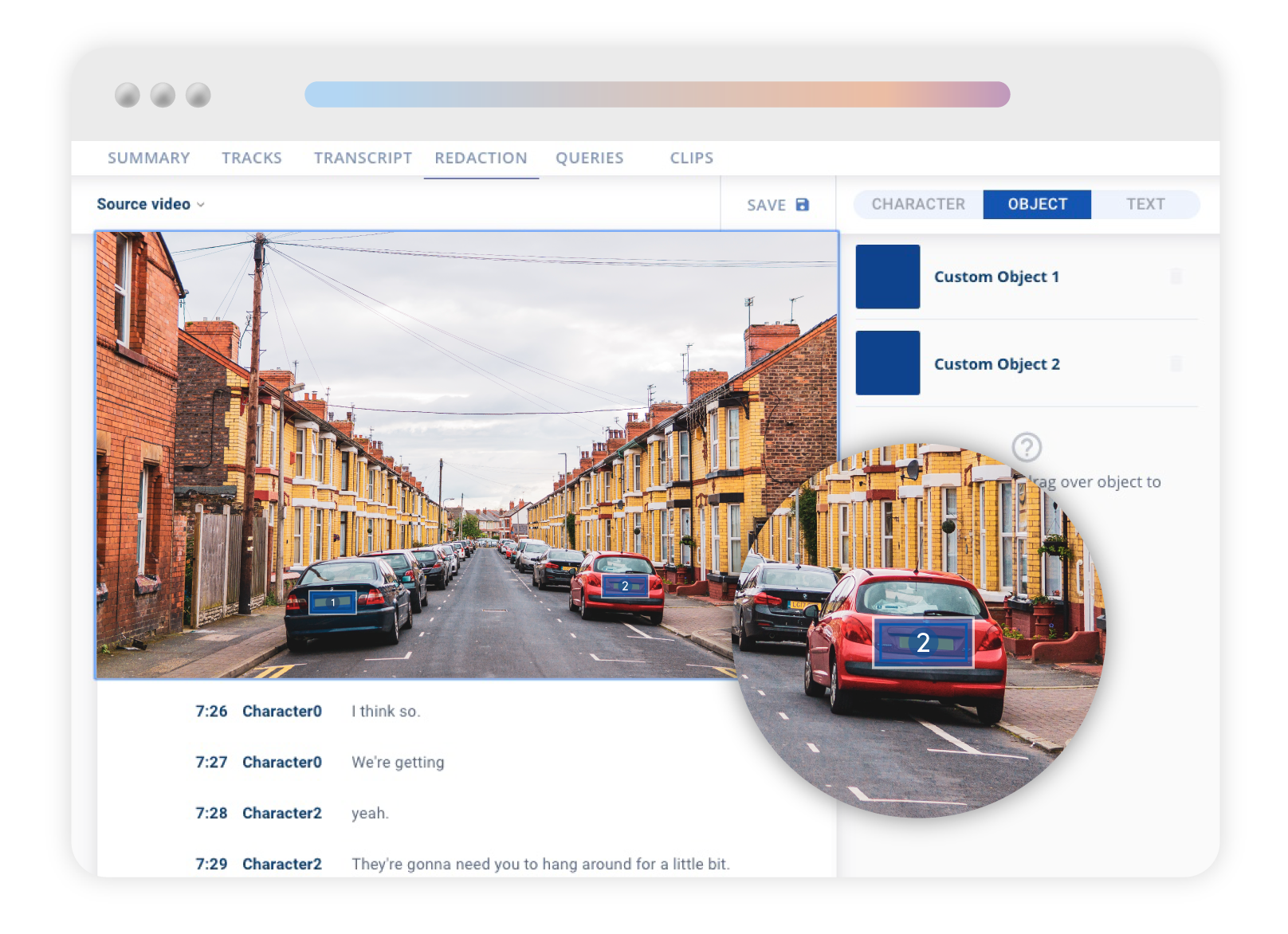 Provide Privacy
One-click anonymization or redaction – both visual and auditory – of individuals, characters and brands.
Save Time, Analyze More, Drive Revenue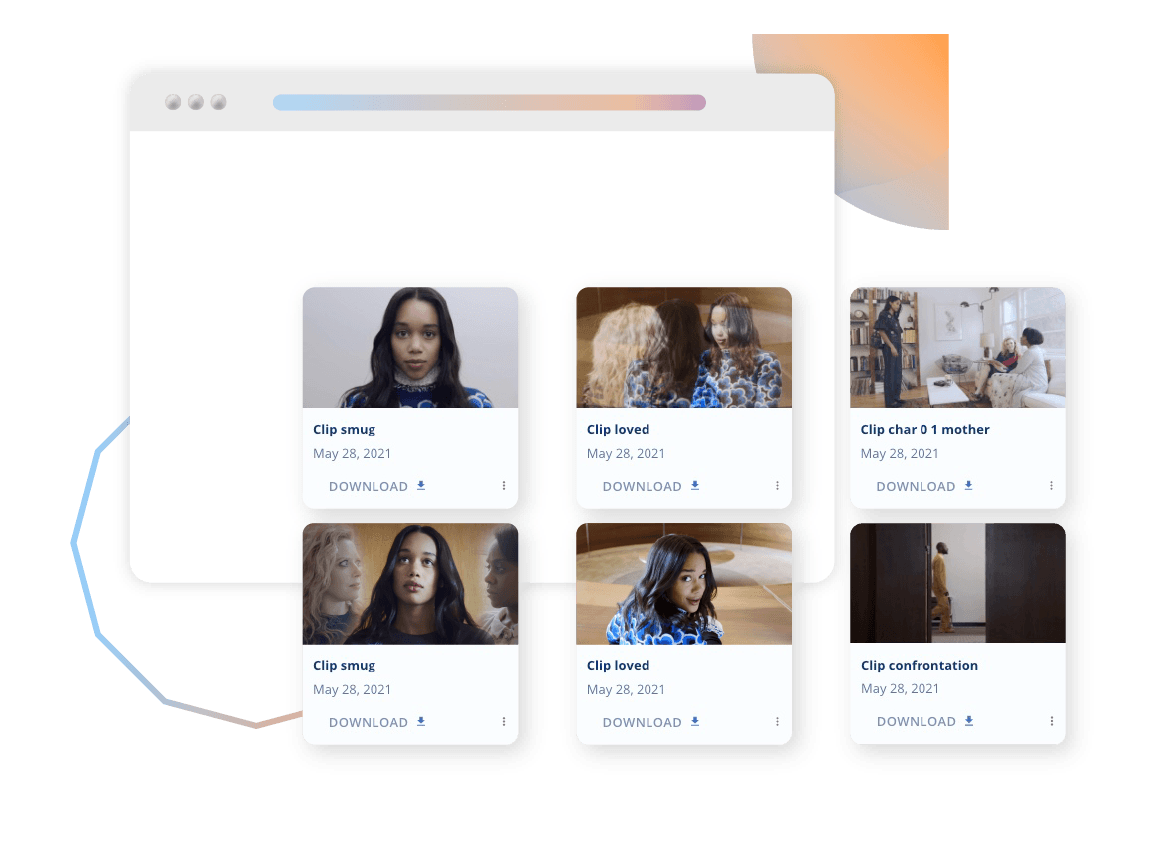 Upload Content to VideoViews
Upload new and archived content securely to the cloud.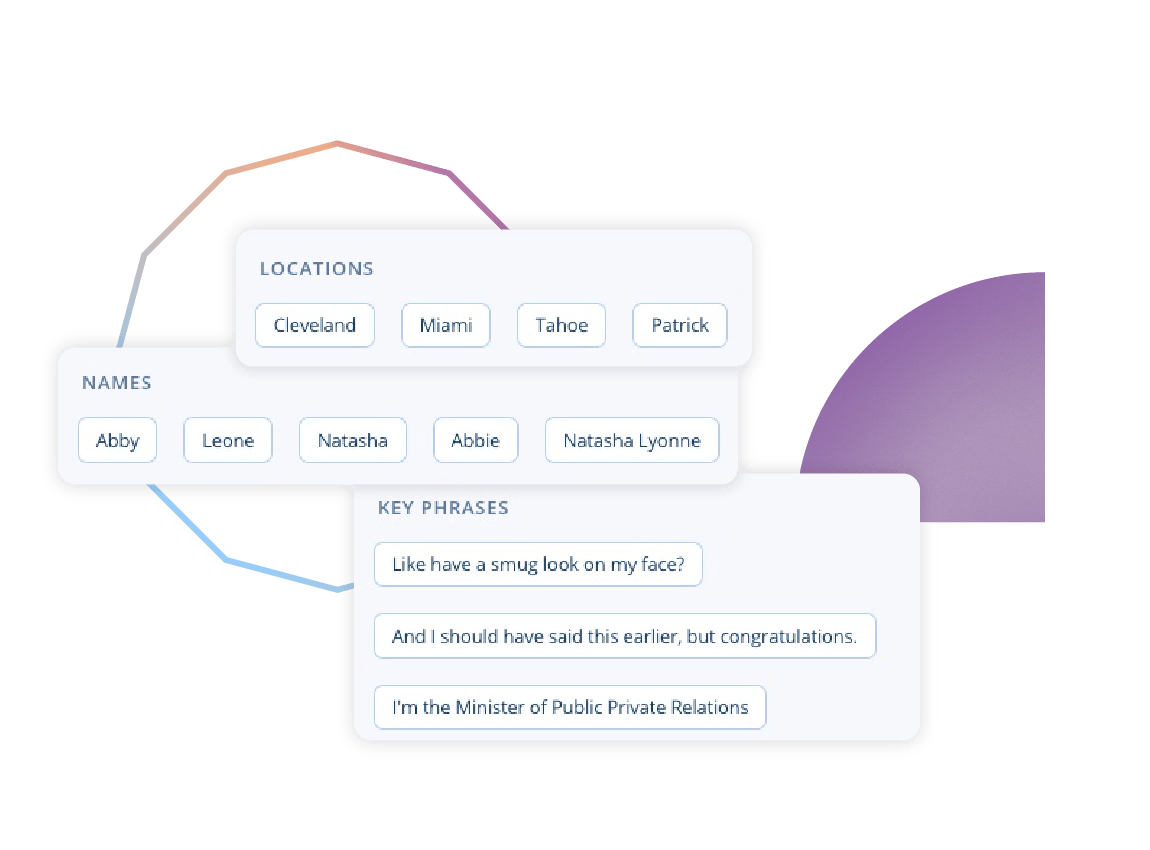 Generate Multi-Modal Labelling
Powerful AI identifies and analyzes every frame to generate a rich library of searchable attributes to quickly find clips.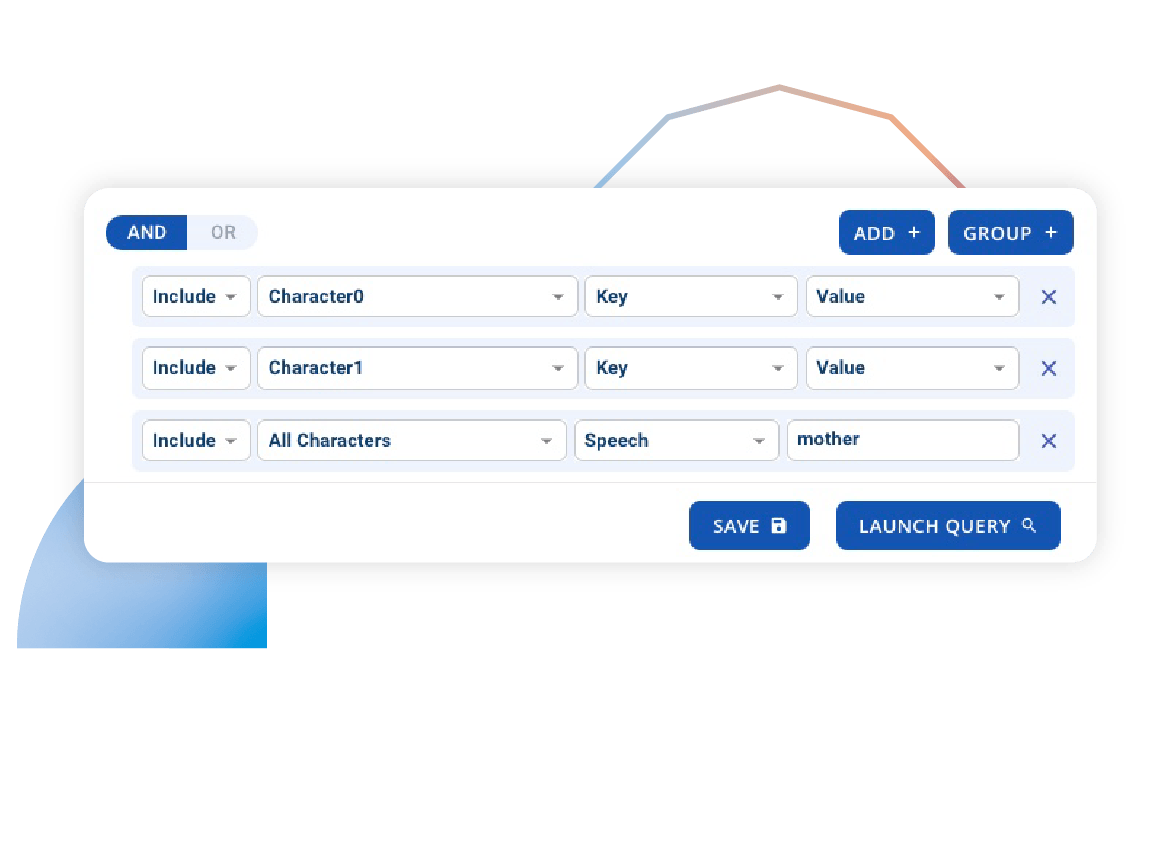 Smart, Accessible Search
Quickly find characters, co-occurrences, objects and tone via powerful search and categorization.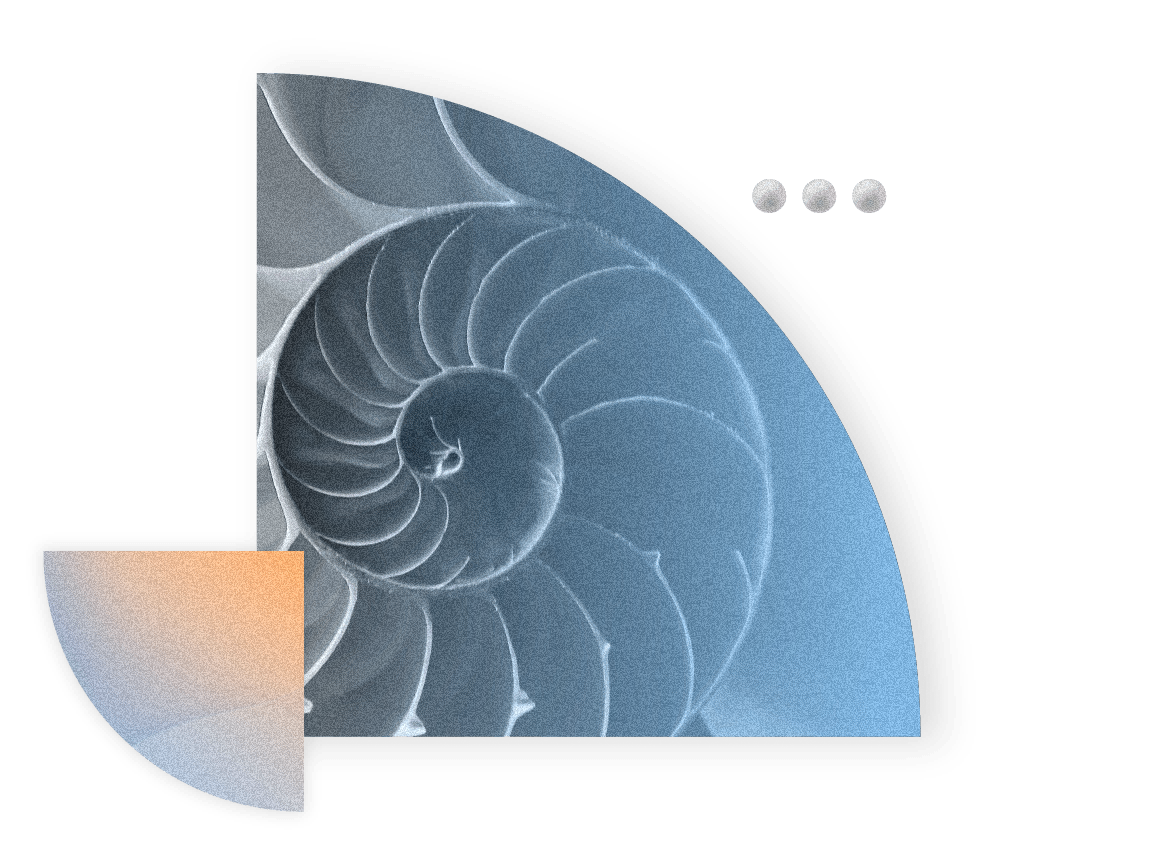 Streamline Production Outputs with Confidence
Automated processes save time and eliminate human error.