Making it Easy to Use AI
There's a lot of talk about AI. Few have made it useful and accessible to their customers. That is our specialty.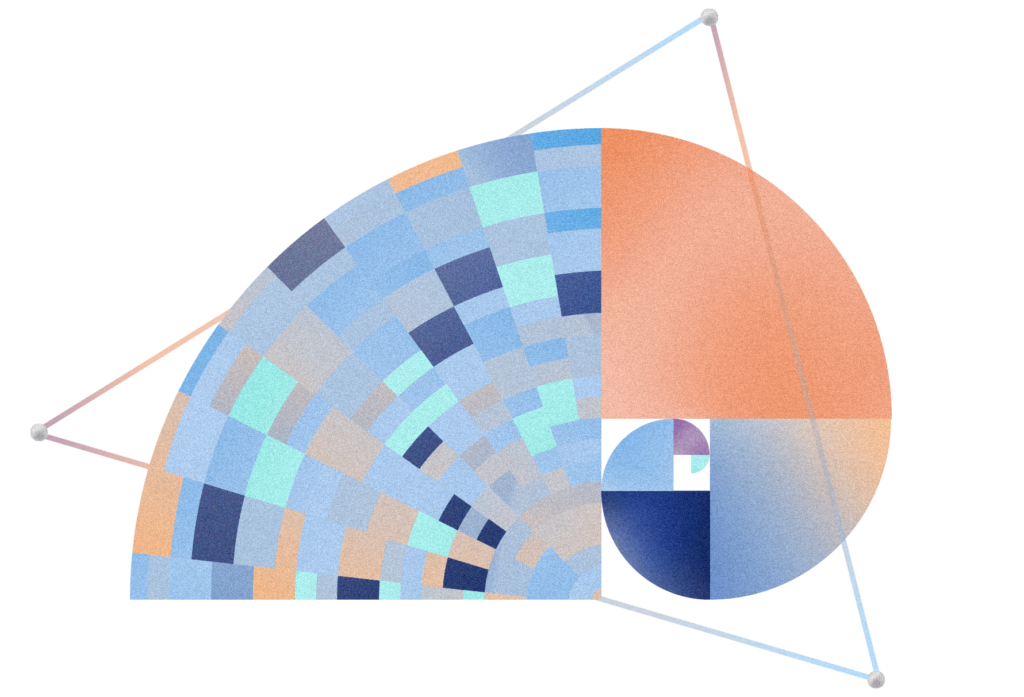 On a continued mission to disrupt the market, Envision.ai boldly delivers:
Platforms designed for growth and market evolution to stay ahead of customer needs.
Easy-to-use platforms to make the complex accessible to any user.
Vast, curated datasets to drive AI and machine learning.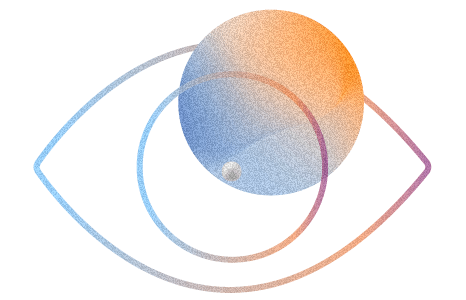 Envision.ai solutions are built by a team with more than 50 years of experience in neural network technologies and computer vision.
Monetize your media better and faster with Envision.ai
We use psychophysics and neuroscience to create a deep understanding of data and apply it to our solutions to drive never-before achieved results for our customers.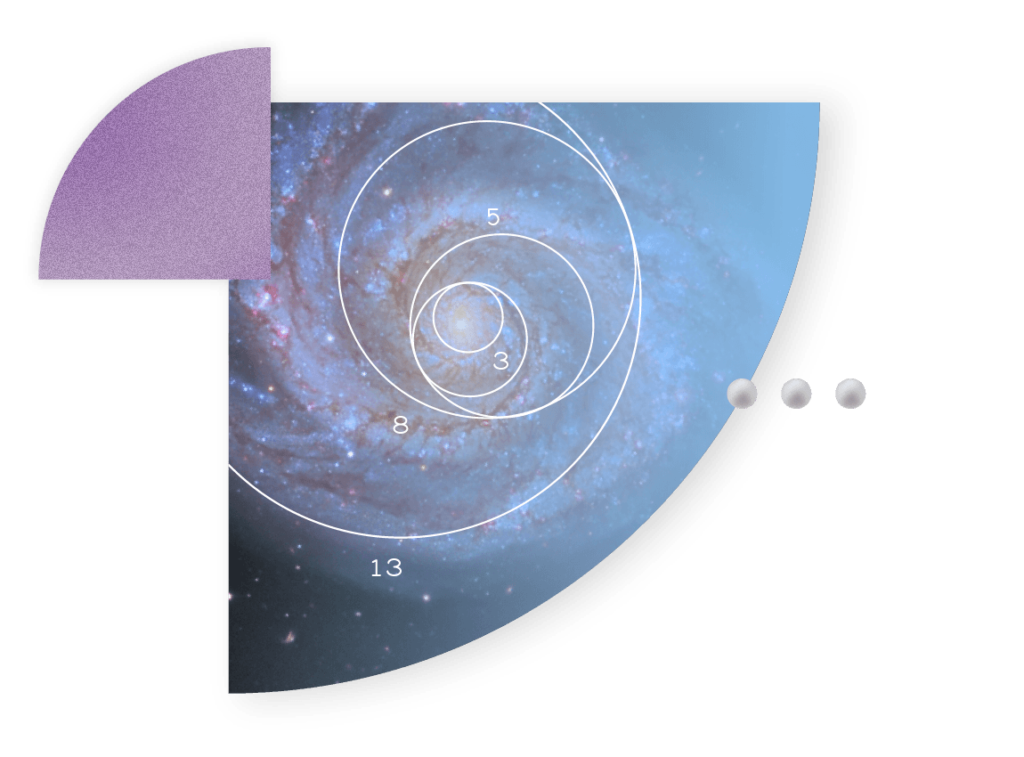 Envision.ai is driven by a scientific approach to product design.
The Golden Ratio inspires how we understand the attributes of visual media. A complex mathematical formula applied to design to create an organic, balanced, and aesthetically pleasing composition. Hence, our ground-breaking products are disarmingly simple.
TV of Tomorrow conference